I created this game using 3D Bitsy, which is an extension of the 8-bit narrative game engine Bitsy. I'm a big fan of games that look like they could have been made in the early 1980's and I especially like Bitsy as a tool to create them. But It's my first attempt at creating a game with this 3D tool, and it was a lot of fun to use - inspiring too. The game itself has the feel of a model theatre diorama. I really enjoyed creating the landscape and garden scenes in particular. It was quite therapeutic positioning trees, streams, flowers and mountains on a tiny landscape. The game itself features Tove Jansson's Moomintroll as the main character, who (feeling very unhappy) wishes himself away from it all. And it's up to you to help Moomin get home by solving puzzles in this narrative led game. I also wanted to give the game some emotion - Moomin has a difficult time at the start. And that doesn't really go away, but it does have a happy ending. The message I wanted to put across was ... there are good and bad times. Some things can be resolved, others maybe not. But don't feel you have to deal with difficulties in silence. Friends and family are there for you as well. It's cheesy, I know. But at the same time, who cares? Not me. It's worked for me in the past. :)
I also wanted to share a few screenshots to show how things progressed in the development of this Bitsy game. Originally it started out as a leapfrog type puzzle. The idea was that, as a frog, you had to follow the path across the lily pads (leaping over every other one) to get home. Here's the original room I created.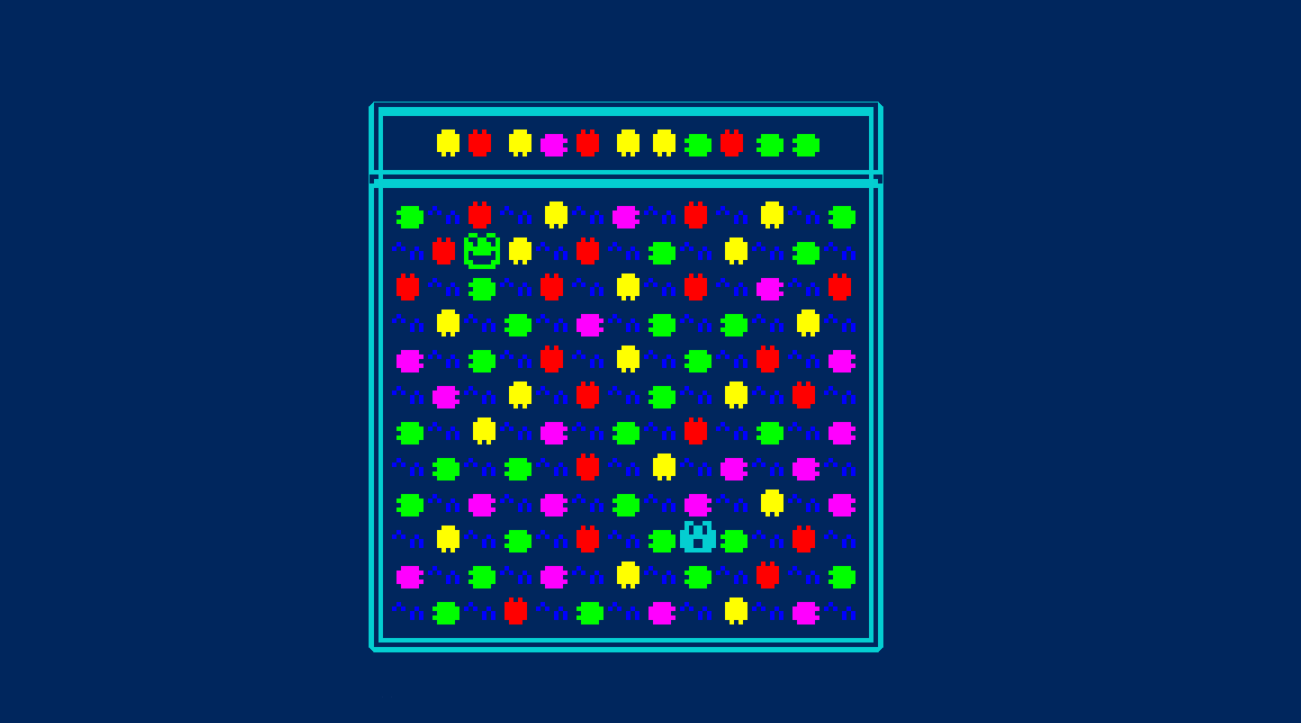 Then it because this (before I discovered 3D Bitsy).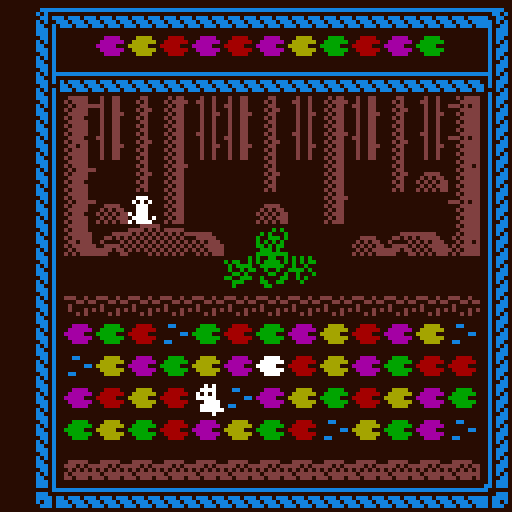 Finally, it became this.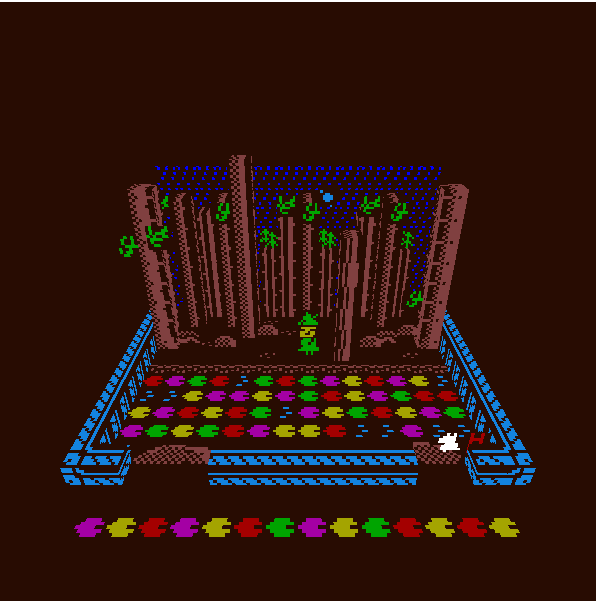 Snufkin's lily pad puzzle.
Files
3D Moomin Bitsy upload 310520v3.zip
Play in browser
May 31, 2020